News
Prosegur USA Welcomes New Group CEO, Ty Stafford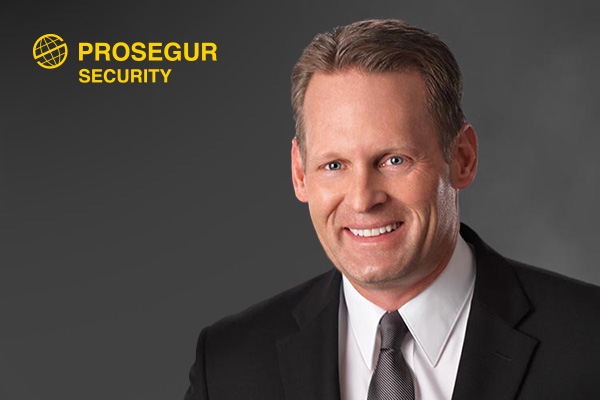 DEERFIELD BEACH, Fla. (May 16, 2022) – Prosegur Security, a global leader in security solutions, has appointed Ty Stafford as Group CEO of Prosegur Security USA. As Group CEO, Stafford will lead day-to-day operations for all of Prosegur's business units in the U.S., accelerating the company's growth with a special focus on security technologies.
"I am very glad to count on Ty to lead our business in the USA," said Fernando Abós, global managing director of Prosegur Security. "I am confident that his wide expertise in the security sector will add more value to our strategy."
Prosegur places its employees and innovative solutions at the forefront of its service offerings.
"Prosegur has already demonstrated impressive growth in North America, driven in large measure by innovation and the speed of delivery of its security solutions," said Stafford. "I look forward to our next stage of growth, led by innovation and Prosegur's unmatched commitment to service."