Meet Cipher, your first line of defense in the digital world
Through our sister-company Cipher we offer an unparalleled range of tools and services for protecting your company against cyber threats.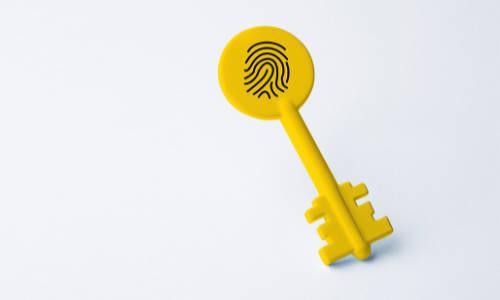 Managed Detection & Response (MDR)
CipherBox is our Managed Detection & Response (MDR) solution for turnkey cybersecurity. It adds 24/7 all-inclusive SOC-as-a-Service capabilities in a turnkey approach. CipherBox is quick, simple and effective.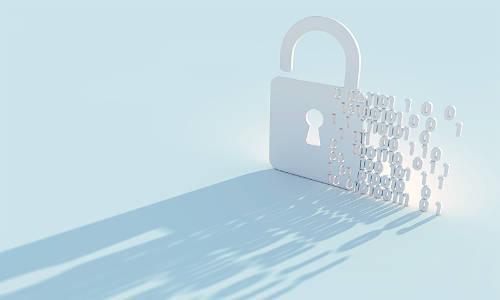 Managed Security Services (MSS)
Cipher Managed Security Services offer a diversified portfolio of 24/7 managed security services to respond to demand of a wide variety of threats through a flexible, customised and complete solution.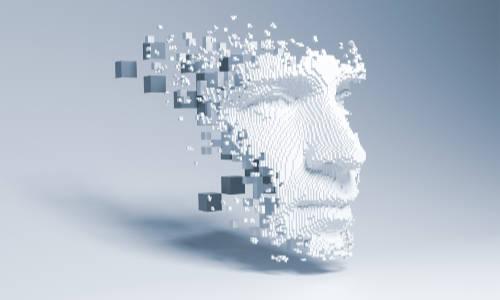 Cyber Intelligence Services (CIS)
Our Cybersecurity Intelligence Services are designed to control and protect our customers within the digital world, both in open sources, deep and dark web.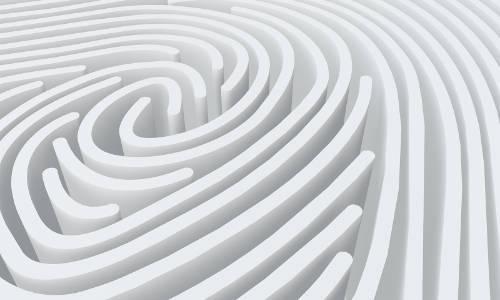 Red Team Advanced Services (RTS)
Cipher's Red Team makes in-depth, high quality and customised security evaluations for customers. Proprietary systems and customs algorithms are used to delivering solid and rigorous results.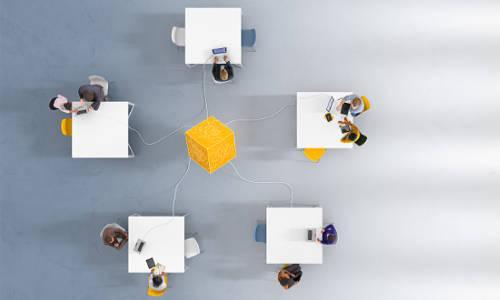 Governance, Risk and Compliance (GRC)
We offer our customers more than 20 years of experience to support and enhance your cibersecurity strategy, mitigate your information security risks and improve your normative compliance.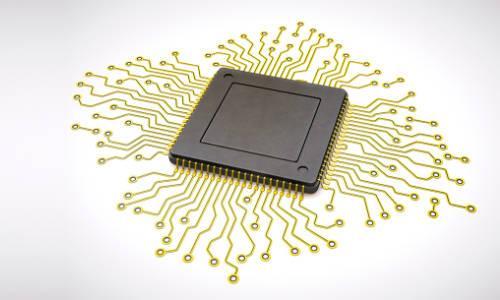 Cyber Technology Integration (CTI)
Cipher implements the most suitable technologies to protect and defend our customers in an evolving world.