Fighting Shrink and Increasing Merchandise Availability With the Widest Selection of EAS Tags, Labels and Systems in the Industry
Supporting AM, RF and RFID technologies, Prosegur offers proven EAS solutions that can be deployed quickly, work effectively and can fit any loss prevention budget.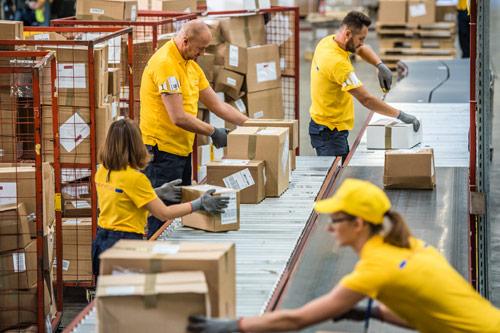 Need it Now? We Have It
Our warehouse stocks over 4,000 different EAS solutions, including EAS tags, EAS systems, EAS labels, detachers, deactivators, pins and other loss prevention tools. We are known for fast shipping anywhere in the U.K., and if we happen to not have the particular item you need, our friendly product specialists can probably locate it for you quicker than anyone else.
Flexibility Built-in With Every EAS System and EAS Tag
Prosegur's EAS tags and EAS systems work seamlessly with EAS solutions from other manufacturers. Our AM systems happily detect AM tags from any manufacturer, and our RF systems get along just fine with RF tags from anyone else.
The same is true for our EAS tags: the AM ones work nicely with anyone else's AM systems, and our RF tags team up with any RF system from any company.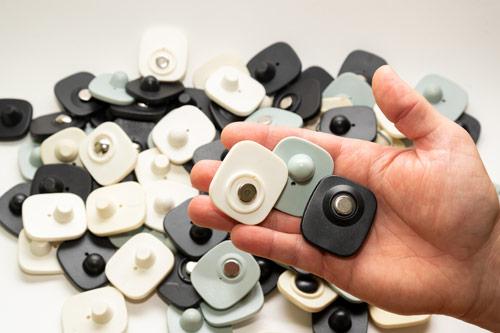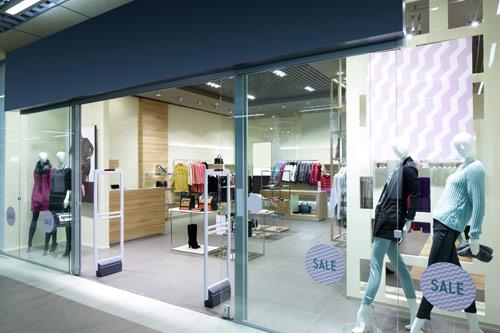 Hard-to-Find Legacy EAS Systems, EAS Tags and Other Equipment
Like your older EAS tags, systems and other equipment? We most likely have them in stock. Prosegur is unique in that we buy back EAS tags and equipment of any brand and model, refurbish them, and re-sell them with our famous warranty. Even legacy systems? We probably have it. This is just another way we support the loss prevention community that faces ever-shrinking budgets.
Budget-Saving Services for Modern Loss Prevention Teams
Have broken EAS detachers or deactivators? Don't buy new ones – we can fix them. Closing a store for a remodel or move? We can take your EAS systems, detachers and deactivators, refurbish them, and store them for you in our warehouse until you are ready to use them again. Really like an old system no one else carries anymore? We'll find it for you. We know asset protection requires ingenuity and budget-sensitivity, and we are here to help.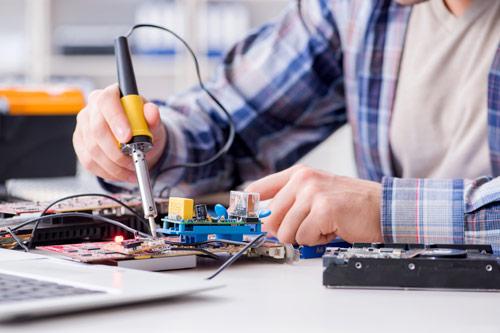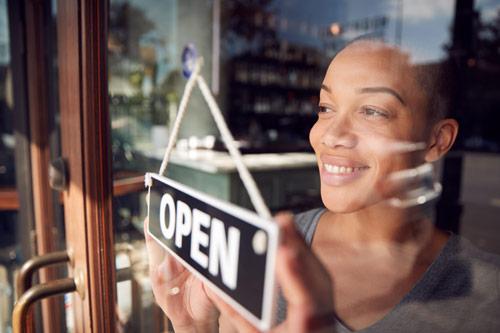 Proudly Serving the Loss Prevention Community Since 1987
Okay, we are dating ourselves here, but we've been enthusiastic supporters for retail loss prevention teams for over 33 years now. The original company was called BSI back then (before it became a part of the global family of Prosegur), and it focused on sourcing, refurbishing and offering EAS systems, EAS tags and other equipment to cash-strapped LP teams. Our early years taught us the importance of frugality, flexibility and quickness while always keeping an eye on shrink-fighting capabilities of everything we offer. We are now a £3.5 billion (that's with a "b") company present in 26 countries, with an R&D department that's the envy of our industry, but what we never lost is the dedication to and fondness for the retail LP teams who fight the good battle every day to help their companies survive and thrive. How can we help you?