Providing a quick and seamless checkout experience starts with reliable point-of-sale equipment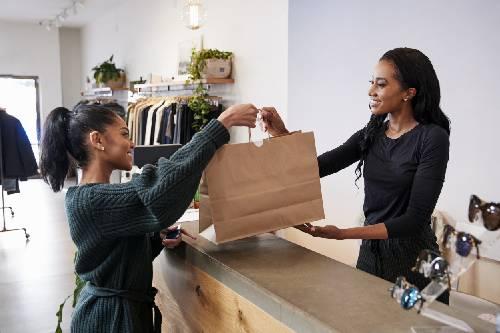 Your Customers Don't Want to Wait.
Your Employees are on the Same Page.
Removing EAS tags or deactivating EAS labels needs to be one of those tasks that are so quick the customer doesn't even notice them. Prosegur helps you deliver that experience by providing EAS detachers and deactivators that are very easy to operate, have highly reliable performance and are built to last. Whether you have AM or RF tags and labels, and whether you bought them from us or someone else, our detaching and deactivating equipment can help make the checkout process at your stores smoother.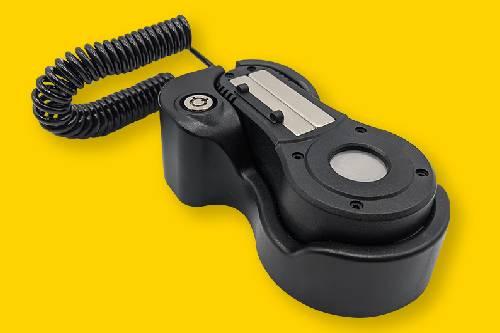 Magnetic EAS Detachers
Prosegur offers a range of magnetic detachers designed for durable, reliable and fast removal of a of EAS tags from any manufacturer. Standard, super lock and hyper lock strengths are available.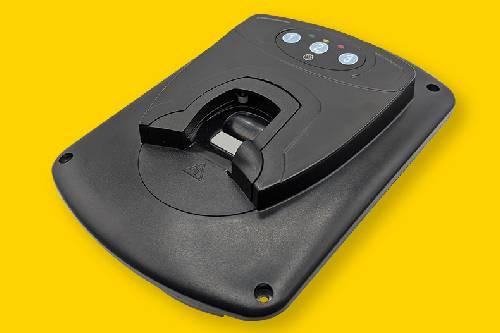 Electric EAS Detachers
Designed for some of the most popular EAS tags on the market that have a hook-lock mechanism, Prosegur's electric detachers are easy to use and provide a quick checkout experience.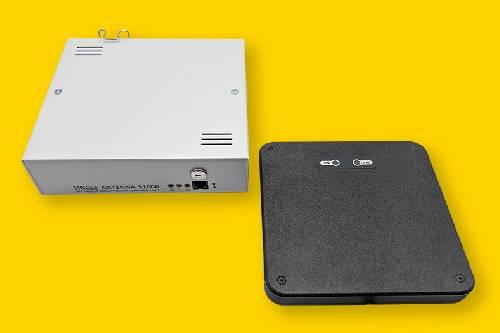 AM Deactivators

Deactivating AM labels is a snap with Prosegur's AM deactivators. An audible beep and a blink of the LED light provide a confirmation that the EAS label has been successfully deactivated, reducing chances of false alarms and improving the checkout experience.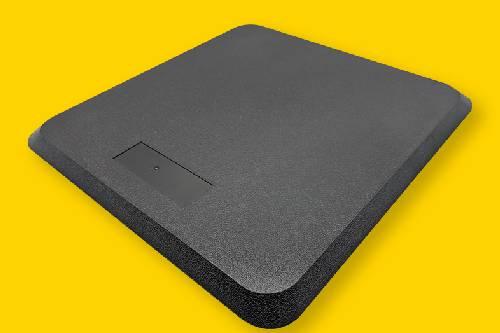 RF Deactivators

Prosegur's RF deactivators work with a variety of RF labels, offering a super-easy way to deactivate them with one quick motion. Audio and LED signal confirm the deactivation, while durable construction ensures years of reliable performance.