Evo system features built-in monitors that play ads to incoming shoppers, earning ad revenue from the advertised brands.
You approve the ads that appear on your Evo systems.
We manage the ads remotely using patented technology, and provide regular reporting.
The ad revenue can offset or completely pay for the cost of the system.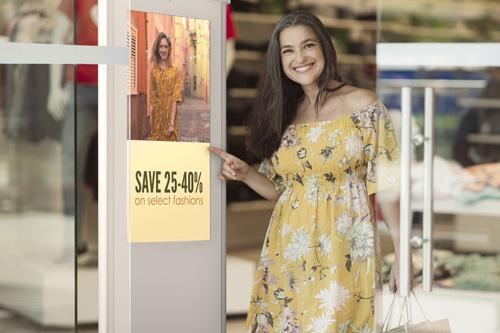 Customised Welcome to Your Shoppers
In addition to playing ads, EVO can be programmed to show custom messages from you, such as the rules on wearing masks, social distancing or advertising for your own store promotions.
AI-Powered Store Analytics
EVO uses cutting-edge neural net technology to provide hyper-accurate store traffic counts, plus it can deliver optional demographic data such as gender, age and customer sentiment.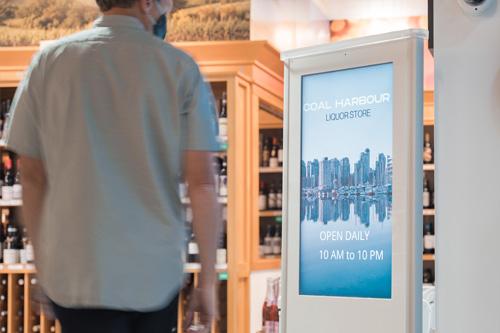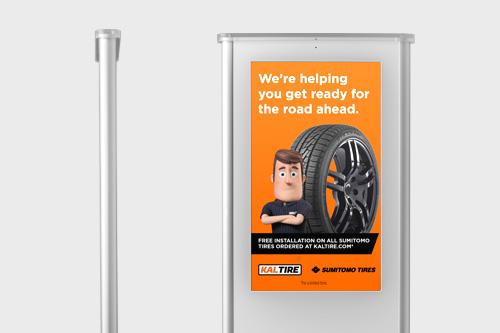 Cloud Dashboard
Cheque on one store or the whole chain to see store traffic data, system health status alarm events and more, all from your computer or mobile phone
Video-Enabled EAS With Alerts
EVO system comes in AM, RF or RFID technologies. It features a built-in camera that captures 15 seconds of the alarm event, and it can send you an immediate notification to review.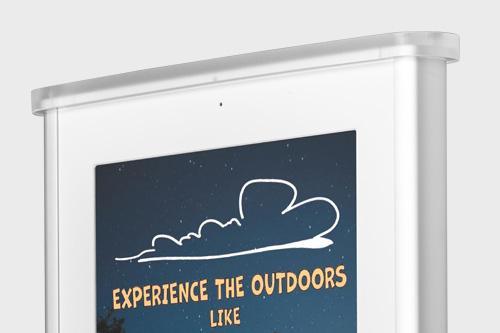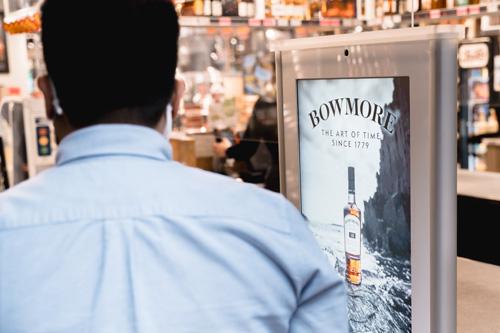 Easy Integration
The store traffic data from your EVO system can be imported into your ERP system to measure conversion by hour, day, week or month, also helping you maximize staff efficiency through better scheduling.