Technology Made Simple
Upgrading the existing or designing a new security systems does not have to be complicated. Prosegur can help you strengthen your security and simplify its management with the latest in technology, backed by some of the best warranties in the industry.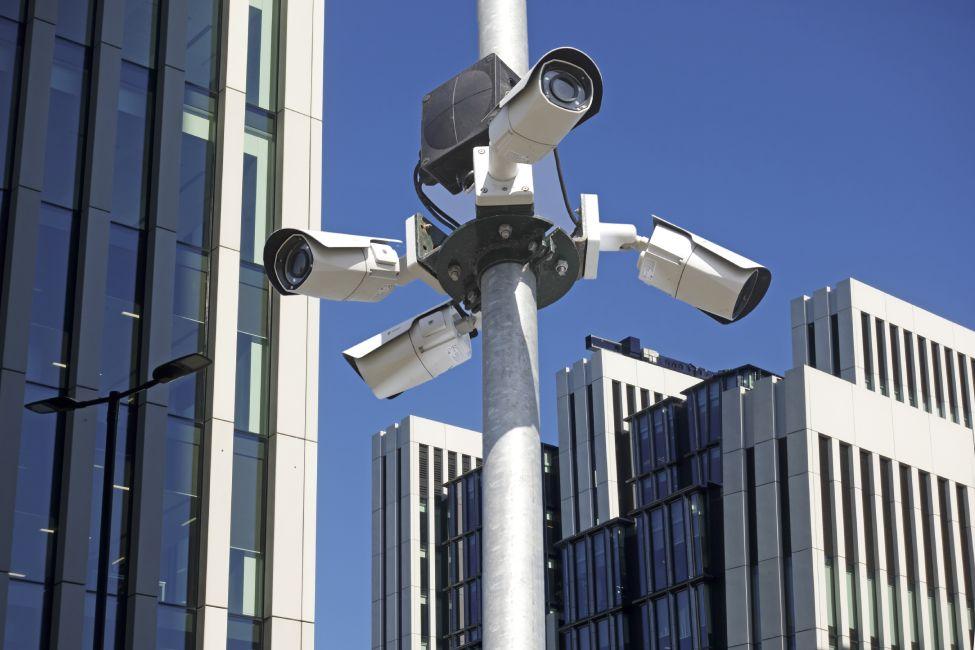 Surveillance Video Systems
Design, upgrade and maintenance of analog and IP systems.
Technology-agnostic solutions make upgrades easier and costs lower.
Advanced analytics with smart video management for intruder detection, behavioral parameters, security events and other applications.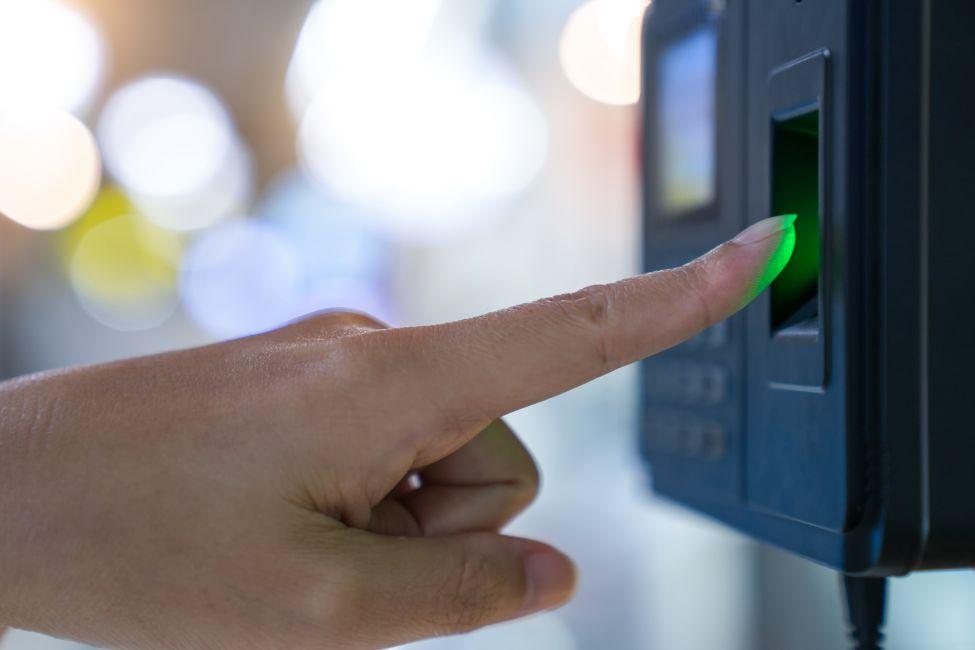 Access Control
We support all technologies including card, tag, biometrics, RFID, NFC, license plate, container readings and others.
Special applications: Metal detection, baggage inspection, detection of explosives and prohibited substances, people screening, vehicle anchoring, anti-terrorist obstacles and other solutions.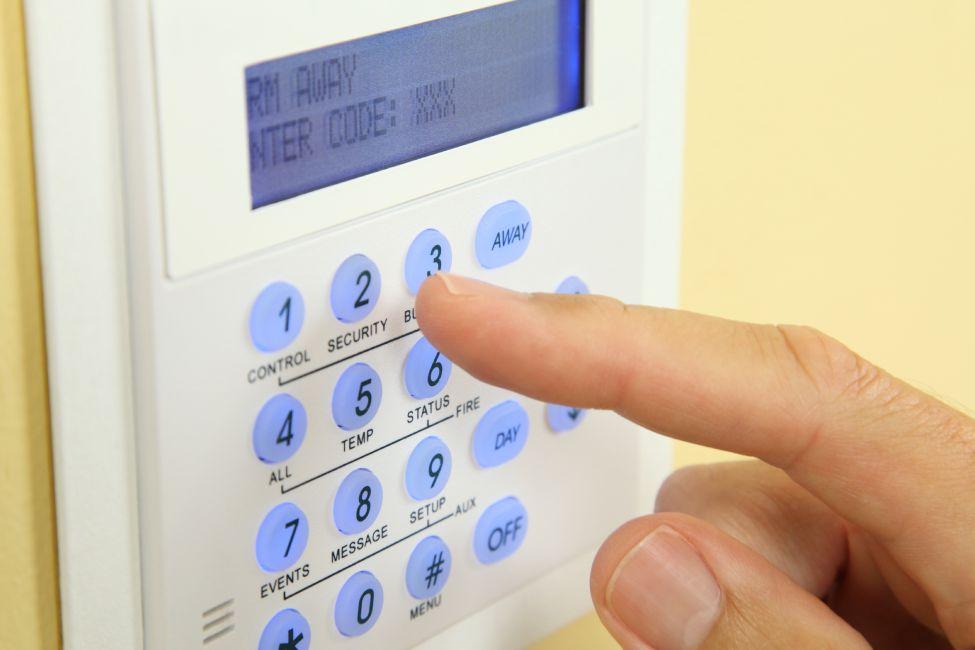 Anti-Intrusion Systems
Indoor, outdoor and perimeter monitoring of facilities (all types of sensors and technologies).
Special applications, such as radar, GIS, seismic detectors, thermal detection, anti-explosion protection, and critical national infrastructure applications.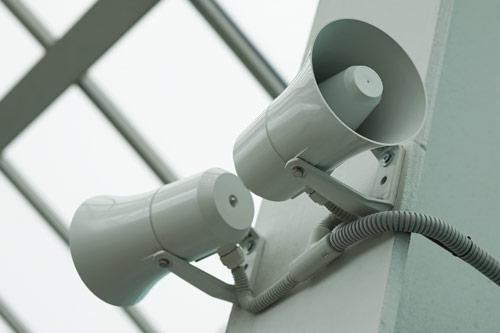 P.A. and Intercom Systems
Design and installation of P.A. and intercom systems (analogue and IP) for emergencies and general purpose.
Systems upgrades, maintenance and repair.