Budget-Saving Services for Loss Prevention Teams
LP has a tough job: Stop shrink with a shrinking budget. Prosegur is here to help with a suite of services designed to stretch your already outstretched loss prevention budget.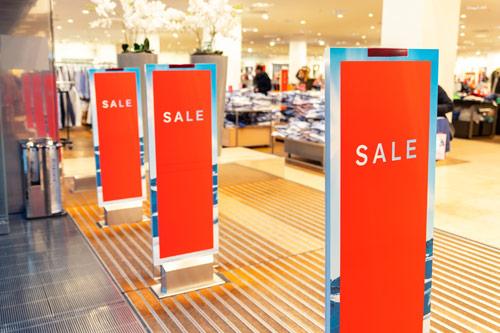 Certified Pre-Owned Tags and Systems
With savings of 48% - 74% compared to new, Prosegur offers a broad selection of pre-owned EAS tags and systems from different manufacturers, including hard to find legacy equipment.
All EAS tags that we receive back for resale are inspected and sorted, and any damaged on non-functioning ones are thrown away. We clean and sanitize the ones that meet our strict standards, and test each batch before repacking them and getting them ready for shipping.
Every EAS system we receive is thoroughly inspected and cleaned, then sent to our body shop to get either repainted or re-frosted. All electronics are tested, including the power pack, the board and cooling fans, and the software is tested as well.
Our certified pre-owned EAS tags and systems all come with a warranty, and we work to ensure your satisfaction by offering full service and support, just as if you bought a new product.
Source Tagging Programmes
Prosegur offers a range of options for source tagging, including AM and RF labels and hard tags. Our experienced team can help you develop a program for almost any type of merchandise, including apparel, cosmetics, electronics, liquor and high end items. Operating in 26 countries, we offer global scale that can help retailers and manufacturers achieve lower shrink and higher source tagging efficiency.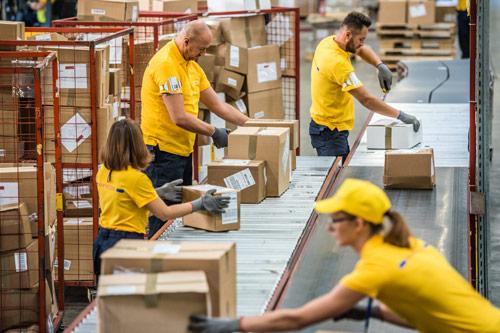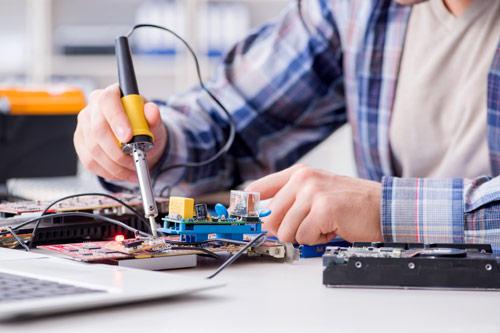 EAS Repair Service
Don't throw away your broken detachers and deactivators – chances are we can repair them and have them back to you working as new! Through our in-house express exchange or repair service, we offer repair or replacement of power or hand detachers and deactivators, usually with same day turnaround. Fast, convenient, and very affordable – just a fraction of the cost of buying new equipment!